The Nagoya factory of Osada, the manufacturing base, is in the excellent environmental condition surrounded with greenery.
In this environment, Osada product is born through the operation of processing, assembling and inspection.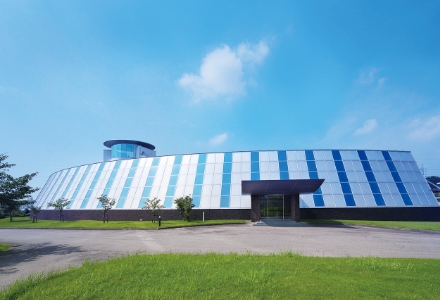 We are concentrating on building the equipment one by one drawing the happy smiling face of customers in our hearts.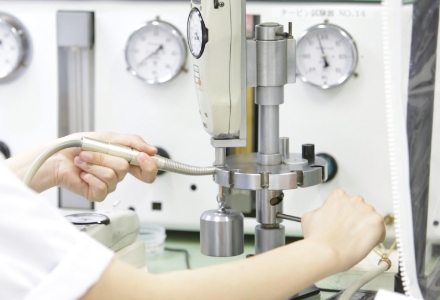 We keep the inherited technology as our asset and will produce better equipment for our customers to create further prosperity, keep them healthy and happy.